Concord Lamp and Shade does custom design work with both lamps and lampshades. We work with designers and artisans from around the country to create unique custom designed lampshades. We also pride ourselves in our expertise in converting many types of objects into lamps. With these two skill sets, we are the perfect place when you want a beautifully done completely custom lamp and/or lampshade.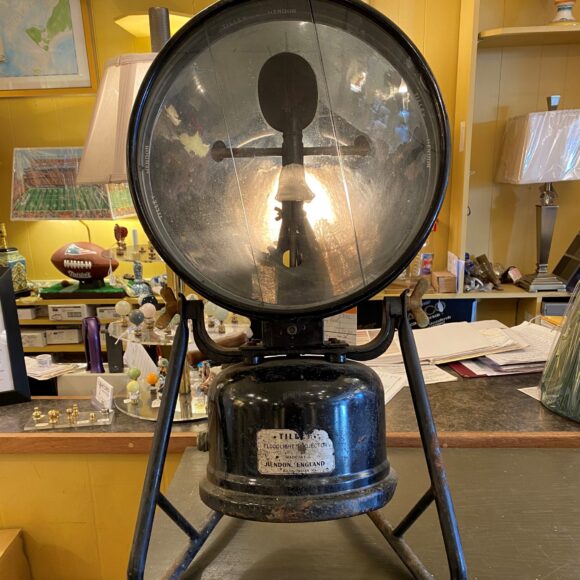 We have created lamps out of blown glass, leg casts, wagon wheels, computer servers, sewing machines, ski boots, wine bottles, puppets and samovars, to name a few. We love the creative opportunity and would be delighted to help you turn your treasure into a "functional" piece of art.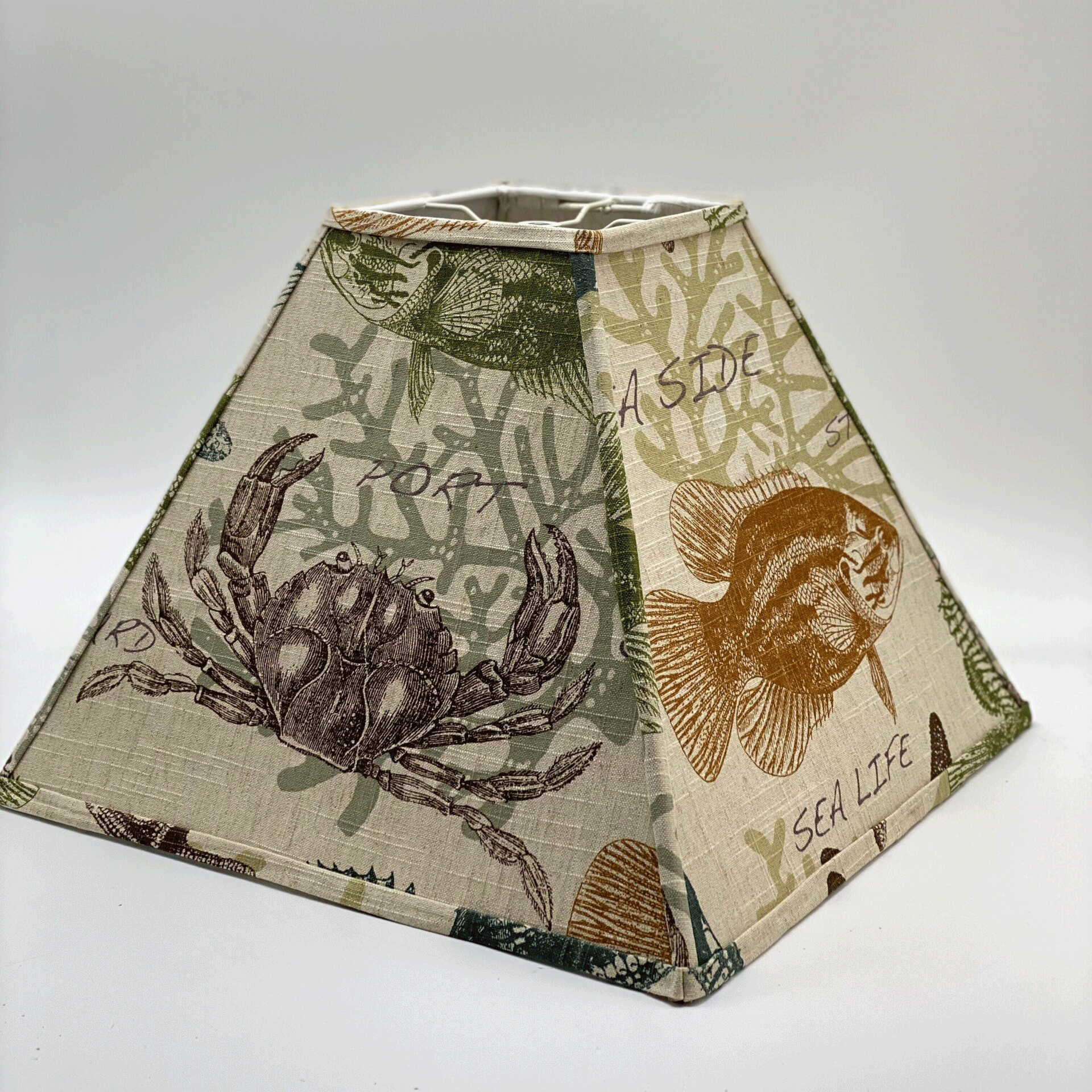 We make and sell lots of lampshades! One of our core competencies is in the design and creation of custom lampshades. From custom frames, to customer supplied materials and decorative trims and pleats, we can help you design the ultimate lampshade to enhance any lamp or light.
Learn more ➜