Replace or Repair an Existing Lampshade
Restoring a lampshade to its original glory can be accomplished in a number of ways. Our experienced team is able to reline or recover many types of lampshades. The lampshade frames or rings of a hardback lampshade can be recovered. The inner silk lining of a silk or softback lampshade can be replaced. The original frame of the silk lampshade can be recovered in a fabric similar to the original fabric. In some cases, repairing a lampshade may cost more than replacing the lampshade. In these cases, we will provide you with costs for both options – repair and replace.
Repair or Replace a Lampshade For a Particular Lamp Brand
Reline or Recover my Lampshade
Relining a lampshade is a technique to replace the fabric inner lining of the lampshade, and is used when the inner lining dries out and starts to tear. If both the inner lining and the outer fabric of the lampshade are torn or split, and you want to continue to use the lampshade frame, the lampshade will need to be recovered.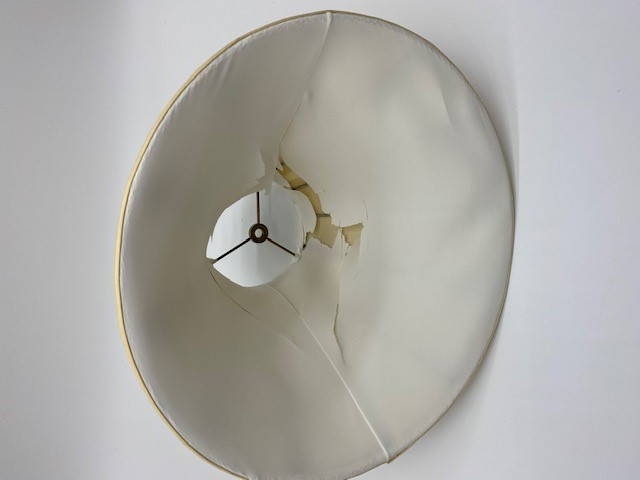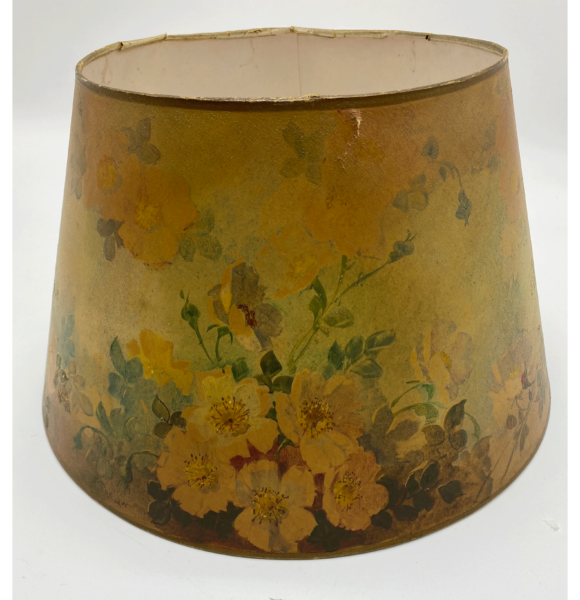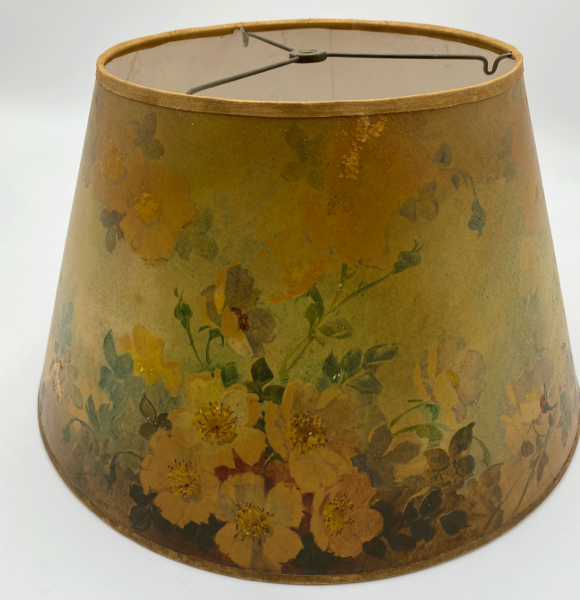 If your lampshade needs some type of repair other than a reline or recover, please fill out our Lampshade Repair Quote form or call our store at (978) 369-3000 to discuss the specific issues. We can quickly let you know if a repair is possible and what options you might want to consider.
Learn more ➜