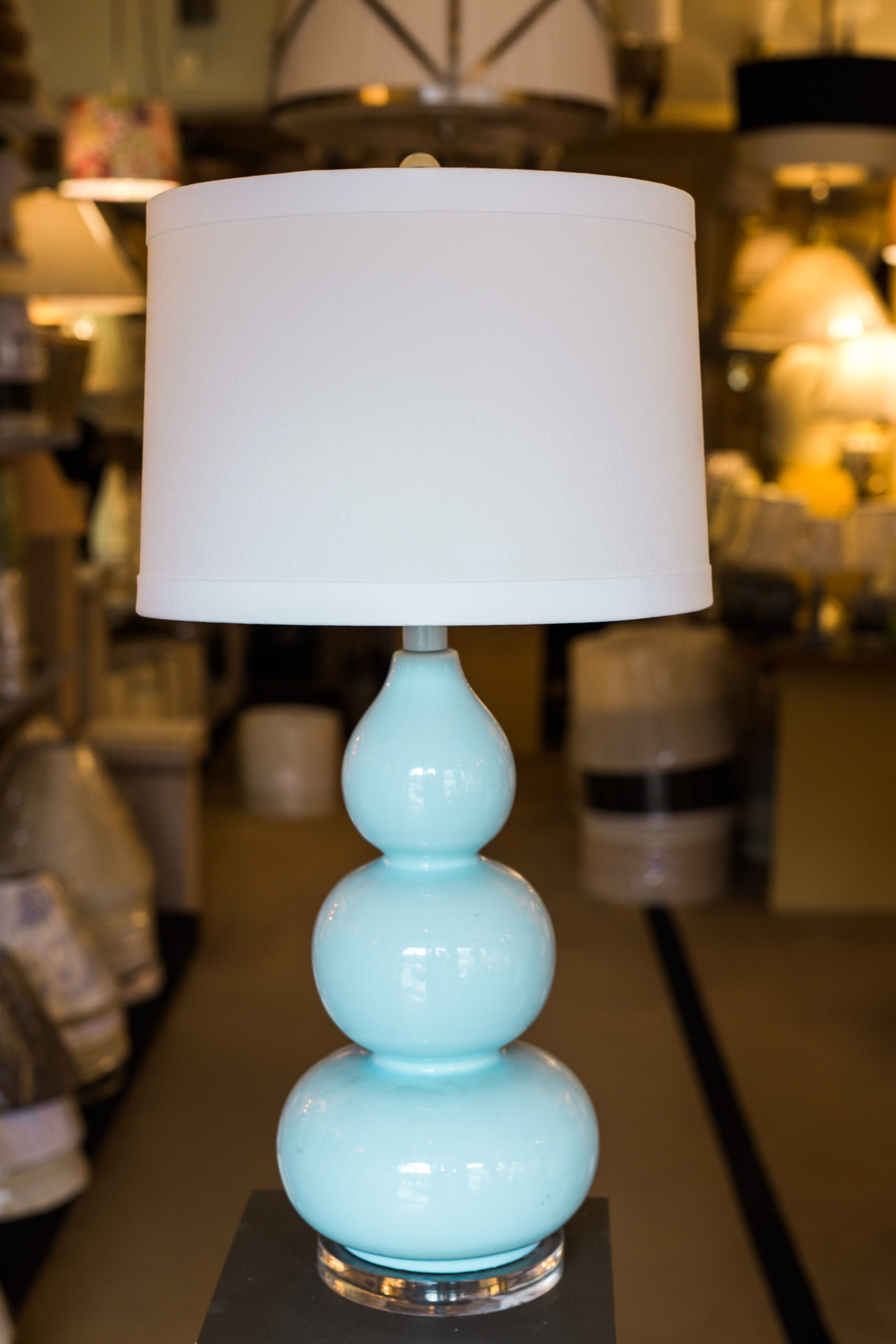 Linen lampshades have become oh-so popular, but did you know there are more linen lampshade fabrics than meets the eye? From rough, open weaves to finer, more elegant weaves, there is a linen lampshade for any room or function. Linen lampshade fabrics range in thickness and transparency, and we can recommend a fabric based on your illumination needs.
Click here to view the drum lampshades we have available.
Below is an example of a finer linen lampshade weave, paired with a thick white trim. This is perfect for a modern and fresh living space or bedroom!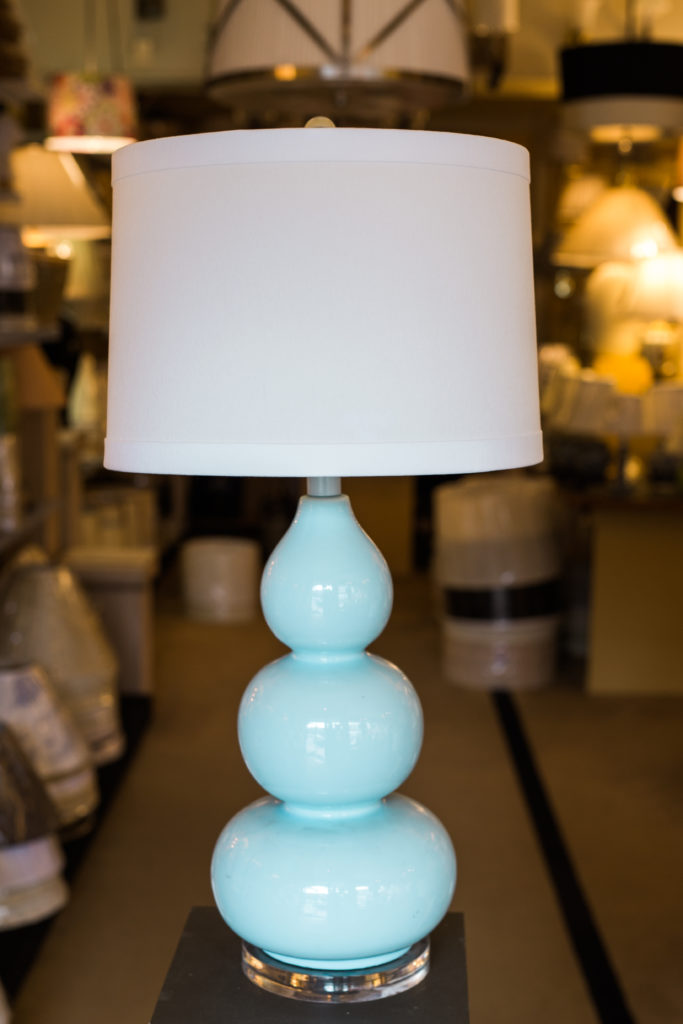 Below is a thicker linen lampshade weave with a thinner lampshade trim.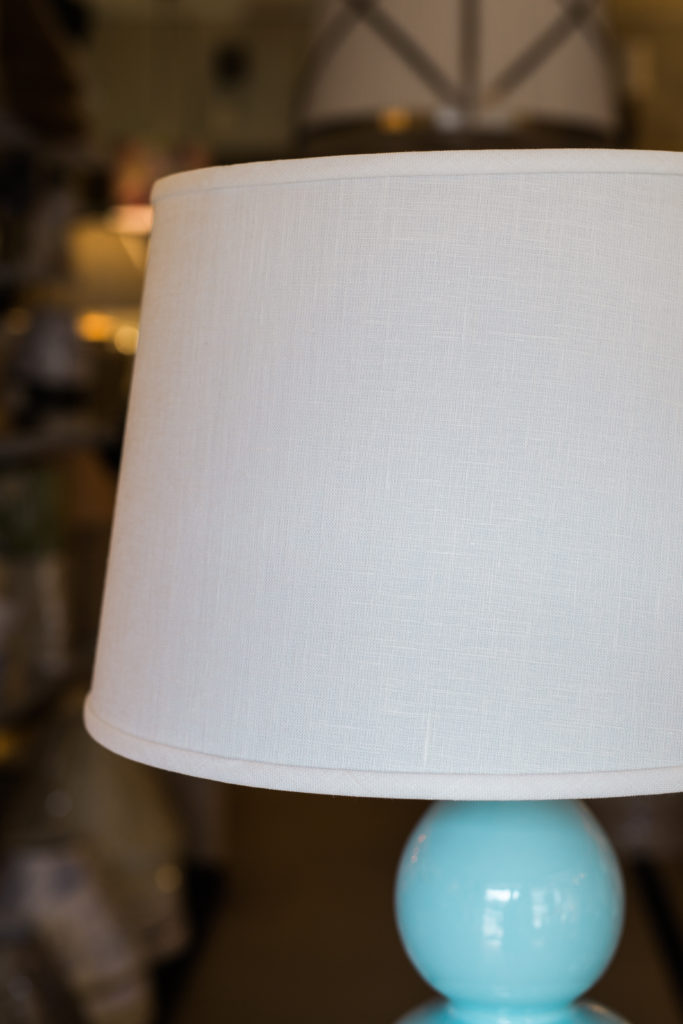 Below is an example of a coarser linen weave in a natural finish. This type of linen lampshade is ideal for a rustic or farmhouse living space.
You can also opt for a coarser linen lampshade in white. This shade allows more light through, and when illuminated, the texture is a beautiful sight!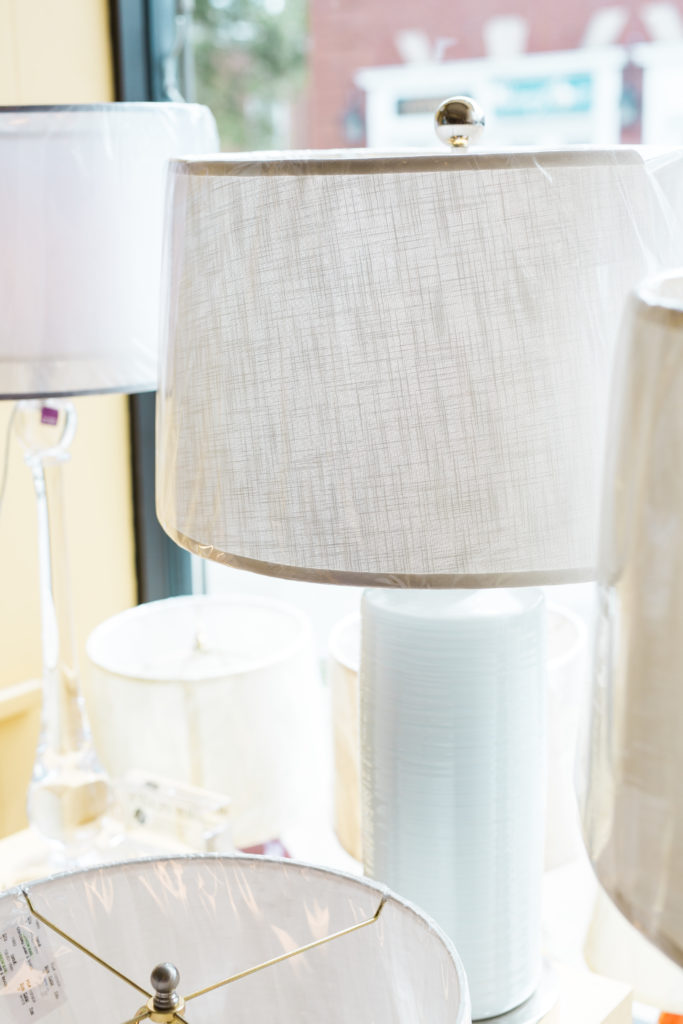 We have a large selection of linen lampshades on our site – drums, empires, and squares, to name a few, as well as different sizes in each style and a wide selection of colors. Check it out: https://concordlampandshade.com/product-category/lampshades/hardback-lampshades/