While almost anything can be repaired there are 3 common areas of lampshade damage that it typically doesn't make sense to restore something because of the high cost.
If this is your case, we can help you find a replacement in 5 Simple Steps to find your lamp shade replacement.
4 Types of Lampshape Damage That Mean Replacement Is Best 
1) Wire and Wire frame damaged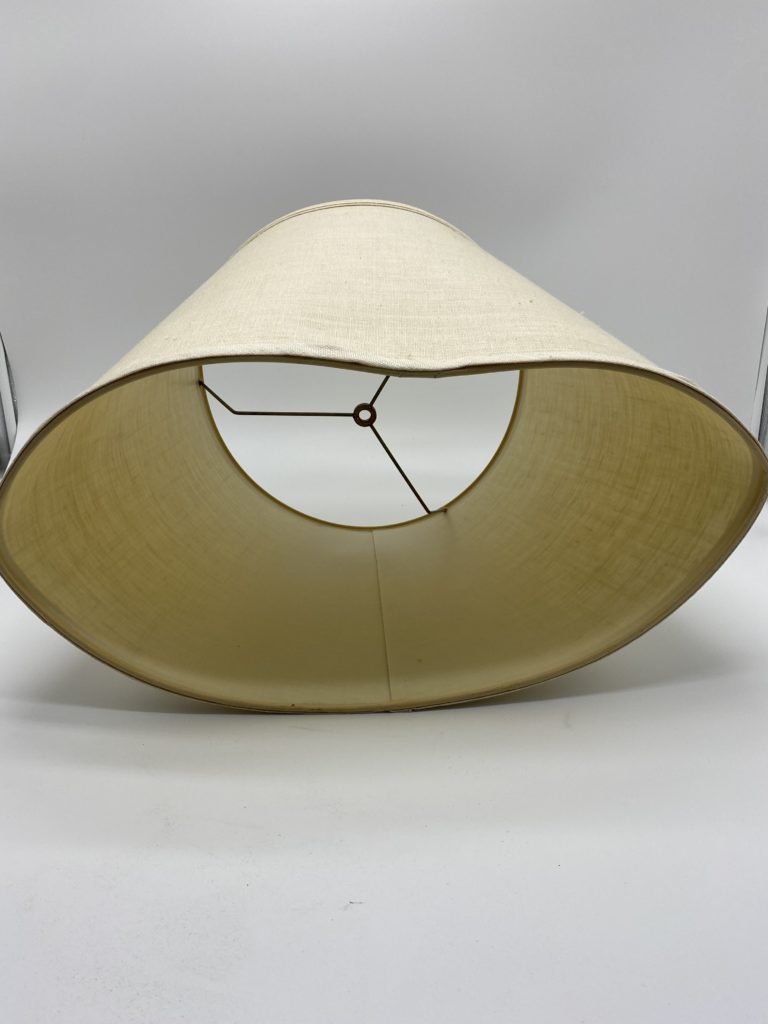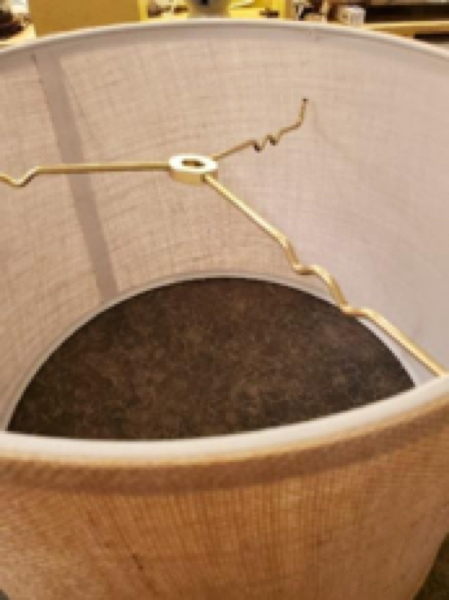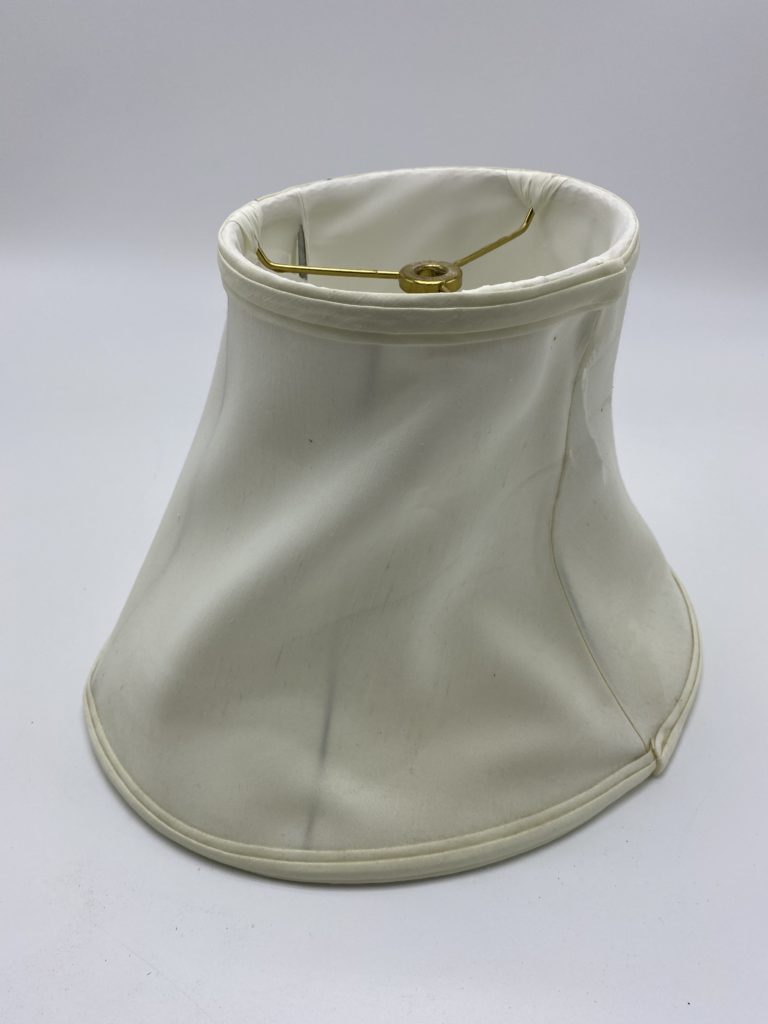 2) Fabric is wrinkled because the inside plastic lining is broken.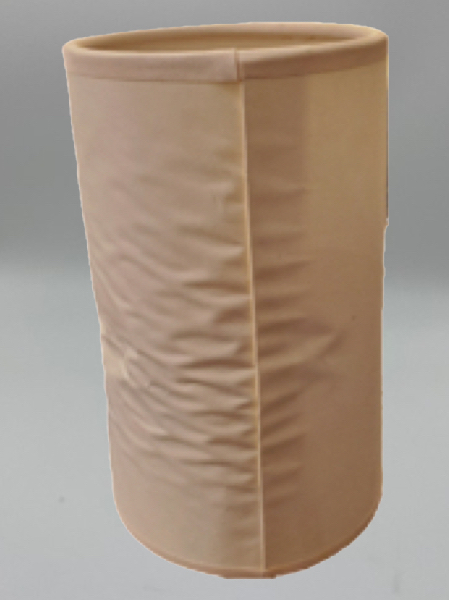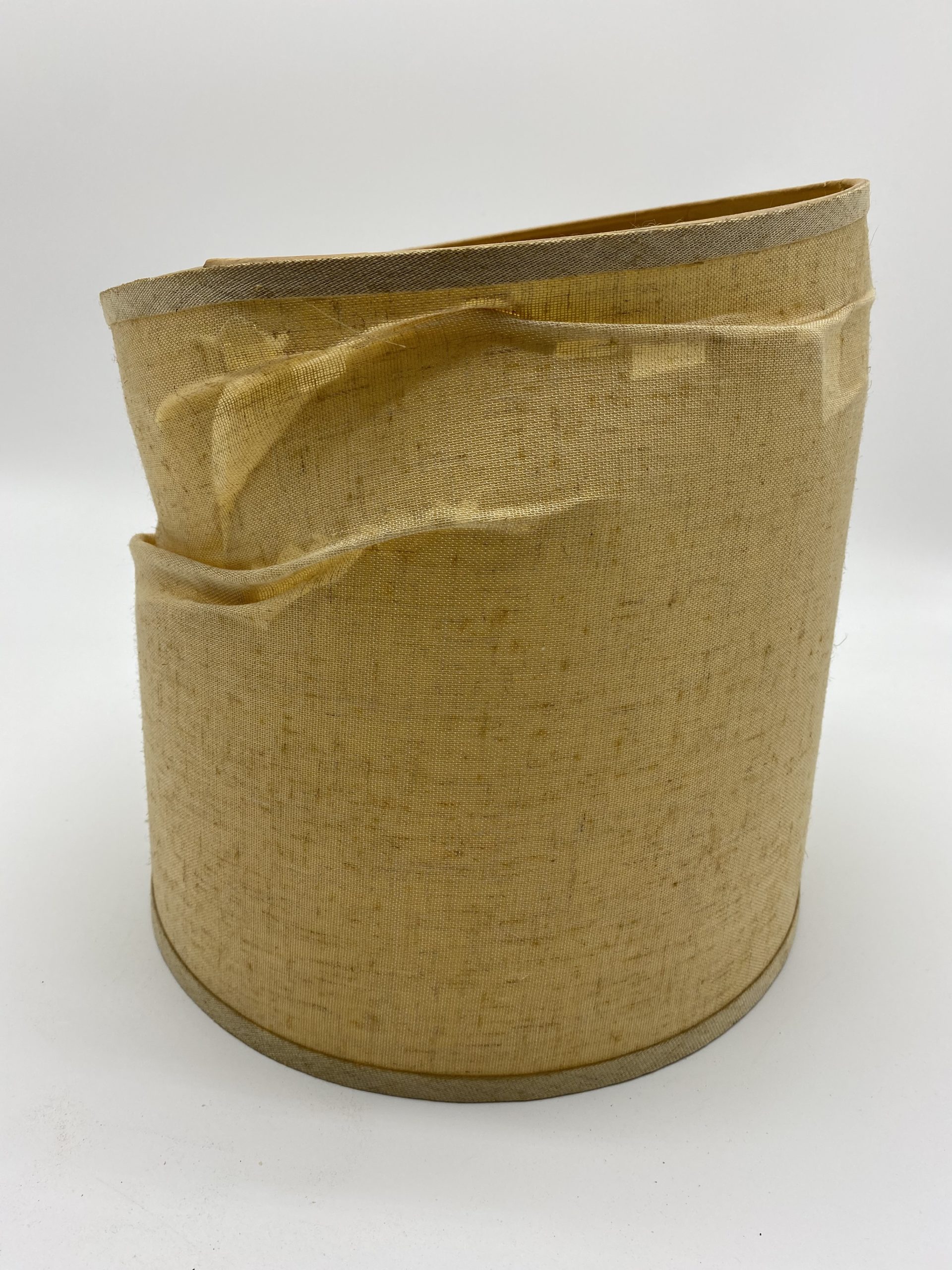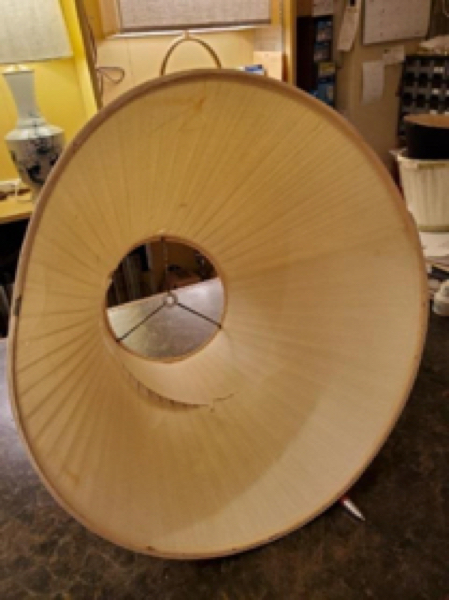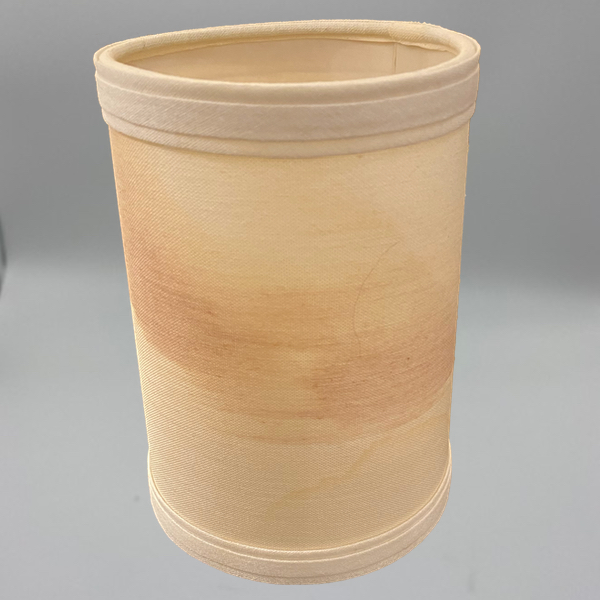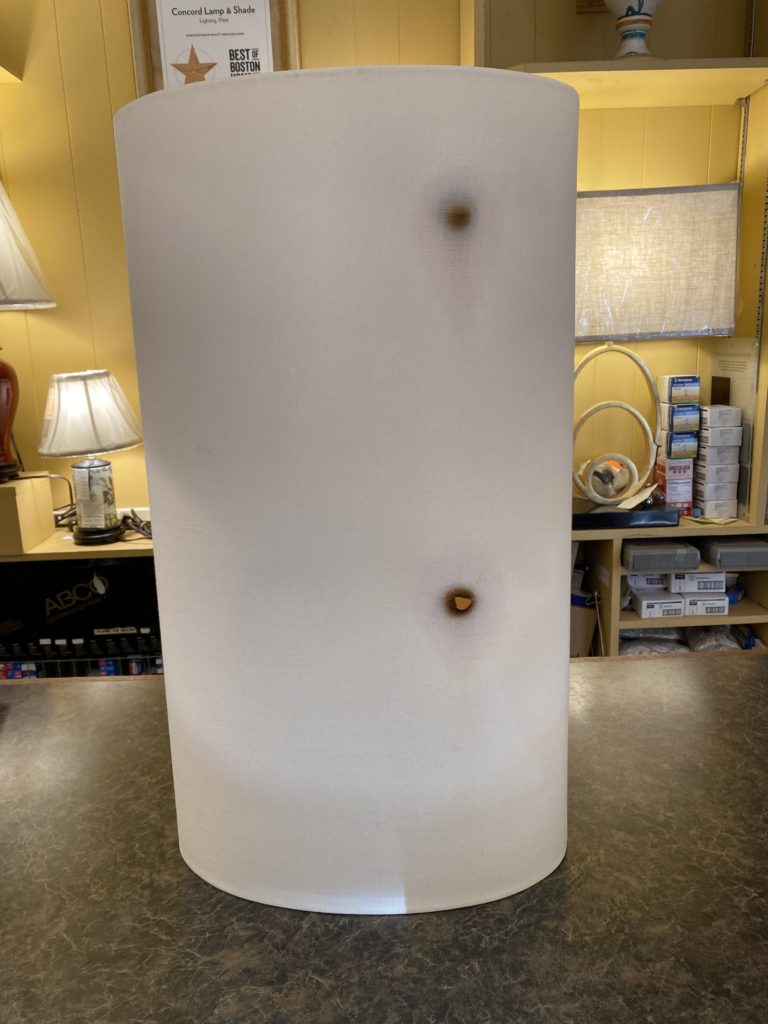 Not Sure If Your Shade Can Be Repaired?
We get it, most people don't think about lampshades as much as we do.  Give us a call to discuss your situation (978)369-3000 and we can help solve your lampshade issue.